Laser Scanners allow users to collect massive amounts of data quickly. This data can record existing or as-built information and measurements of a building or other structure. What sets the Trimble laser scanners apart from the field is the high quality and accuracy of the data generated and how that data is accessed with ease.
How We Can Help:
Utilizing the power of big-data computing, you will now have the power to slice through point clouds to create drawings, transform point clouds to 3D scalable diagrams and even monitor steel deflection.
You will be able to scan a floor flatness for level and make all of the needed adjustments prior to interior framing.
When new construction projects have a detailed BIM, you can overlay the point cloud generated by BuildingPoint's laser scanning with the existing conditions to identify discrepencies and gaps.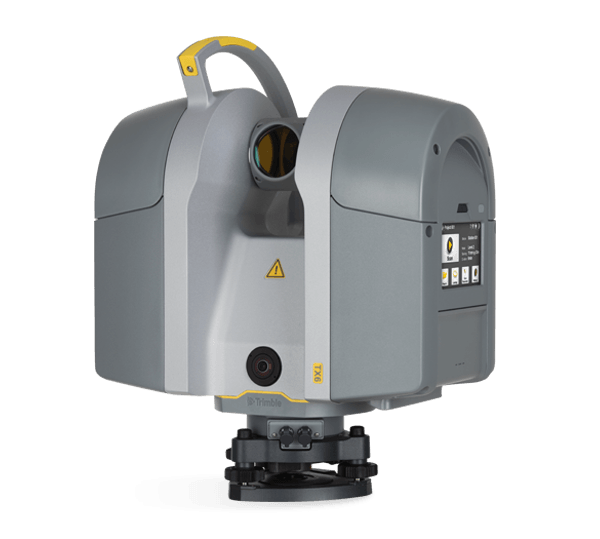 Products
Tripod Scanners
Product Information
Scanning Software
Product Information